December 28, 2016 12:24 am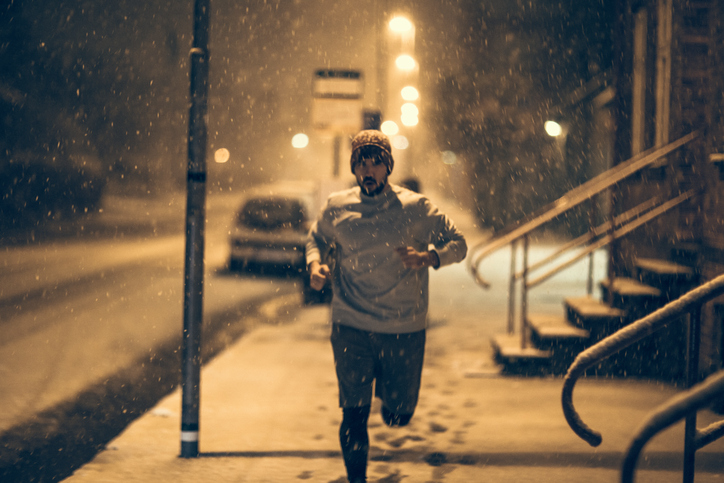 Whether it's going to the gym, eating more veggies or quitting smoking, many of us make health resolutions at the beginning of the year. But as the year rolls forward, those well-intended resolutions can fall by the wayside. Below are a few tips from USA Medical for keeping up with your health goals, in the new year and beyond.
Define clear goals.
Author and behavioral psychologist, Dr. Paul Marciano specializes in behavior modification and motivation. In an interview for Forbes, he suggests setting "SMART" goals: Specific, Measurable, Achievable, Relevant and Time-bound. If you're trying to lose weight, for instance, specify the number of pounds you would like to lose, and by when.
Be realistic.
How many changes can you actually make? On WebMD, psychologist at the University of Guelph in Canada, Dr. Ian Newby-Clark explains that multiple resolutions often fail because we have limited amounts of willpower. Most resolutions require more than one simple behavior change.
Use calendars and reminders.
Set alarms to remind yourself to work towards your goals. Keep progress reports and set check points to see if you're on pace. Think in increments. Instead of trying to cut all sugar intake immediately, consider drinking one less can of soda a week. Smaller tasks seem more manageable.
SOURCE: USA Medical
Published with permission from RISMedia.